kontakt:
ingibjorgjara at gmail punkt com
Ingibjörg Jara Sigurðardóttir completed a master's degree in scenography and costumes from Universität der Künste in Berlin with prof. Hartmut Meyer.

She has designed stage and costumes for e.g. Schaubühne, Maxim Gorki Theater and Sophiensäle in Berlin, WLB Stuttgart-Esslingen, Opera Zuid in Maastricht, Iceland Symphony Orchestra and Reykjavik City Theater. Furthermore she was assisting-Scenographer at Berliner Ensemble, Deutsches Schauspielhaus Hamburg, Deutsche Oper Berlin and The Royal Theater in Copenhagen.


Ingibjörg works equally as an exhibition designer and has, in collaboration with Þórunn S Þorgrímsdóttir /VISIONIS Reykjavik, created exhibitions for the Icelandic Museum of Natural History, the Reykjavik City Museum, the Icelandic Museum of Design and applied Art and the North Atlantic House in Copenhagen.

The exhibition Water in Icelandic Nature, at the Icelandic Museum of Natural History is nominated for the European Museum of the Year Award in 2022.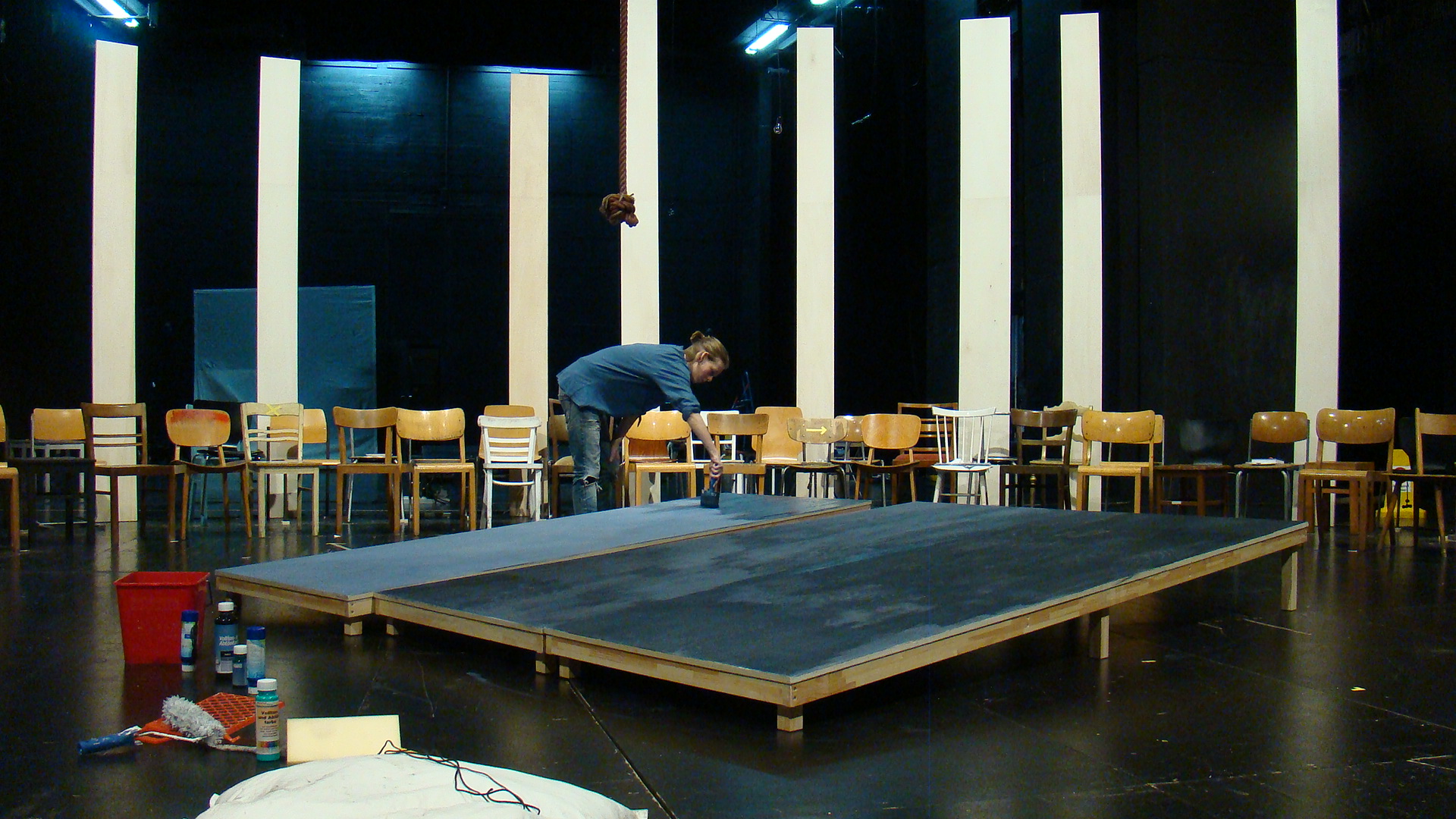 Friends:

+ isabellekaiser.com
+ norawilly.de
+ raekki-rugs.com
+ ko-existenz.info
+ judithphilipp.tumblr.com
+ hauen-und-stechen.com
+ www.arnbjorg.com





HÖFUNDARRÉTTUR

Allt efni og öll verk sem eru þessum síðum eru háð höfundarrétti. Nema annað sé tekið fram er höfundarrétturinn hjá Ingibjörgu Jöru Sigurðardóttur. Hvers konar notkun eða fjölföldun er óheimil án skriflegs samþykkis höfundar. Niðurhal og afrit af þessari síðu eru aðeins leyfð til einkanota, ekki í opinberum tilgangi. Ingibjörg Jara Sigurðardóttir ber ábyrgð á efni þessa vefs.

© IJS e.2022